Server Maintenance Services Available In 99 Software
99 Software server maintenance services are designed to keep your software up-to-date and working optimally. At the end of the day, we know that a smoother operational network means smoother management.

The heart of your corporate network is your server. It consists of hardware and software tailored to your individual IT needs for your business. Your network requires constant maintenance of the web server to avoid data loss and performance issues.

What is server maintenance?
Server maintenance is about maintaining current and up-to-date server software so that a computer network runs smoothly.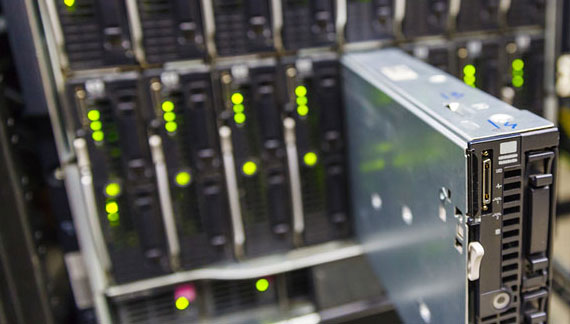 Free lifetime Support